Snappy Printing + Graphics proudly serves all kinds of businesses from real estate, construction companies, salons and barbershops, trucking, restaurants, bars, landscaping, political campaigns, and even parties! We can do work anywhere, but are locally convenient to Chicago with the best signs, banners, apparel, decals, stickers, design, and more!
At Snappy Printing and Graphics we are proud to be a part of the community and as such, we have enjoyed helping not only individuals, but local schools and businesses shine. We support local business!
We are a locally owned and operated business located at 2250 W. Foster Avenue in Lincoln Square, Chicago, Illinois. Give us a call at (773) 878-8355 with any questions or make an appointment to stop by our shop and see for yourself what we can do for you.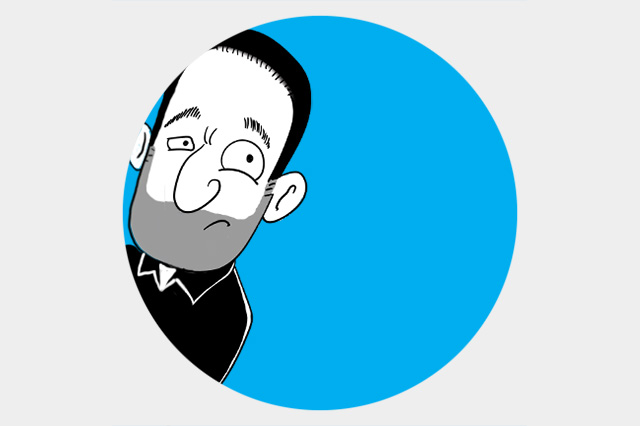 OWNER
King of Bevel and Embossing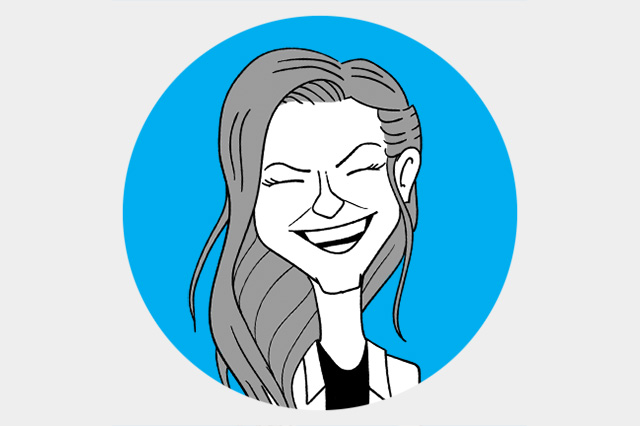 The gatekeeper. Pronounce it "Ah-na" or get stabbed.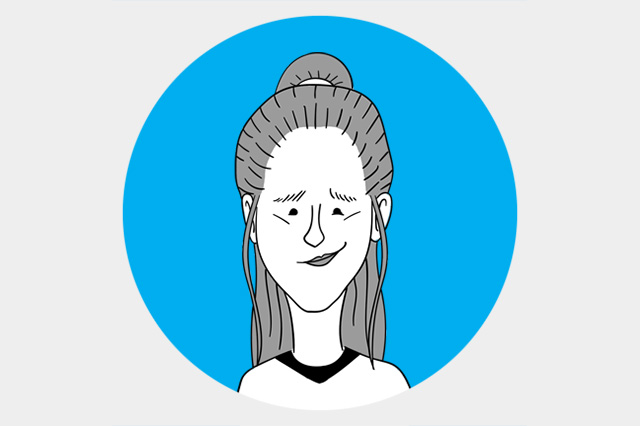 DESIGNER
Pattern design extraordinaire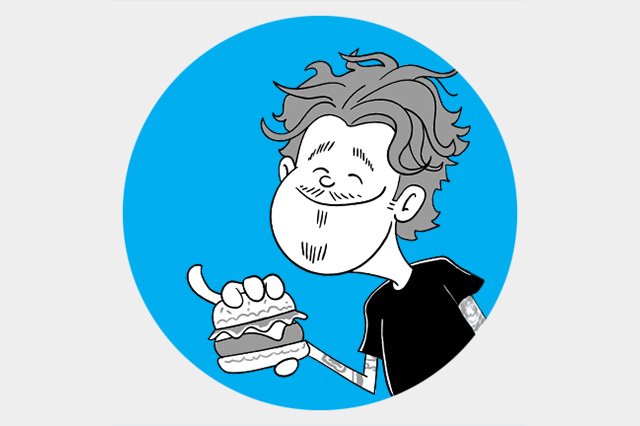 ILLUSTRATOR
Drawing. Space truckin'. Tiki drinks.
DESIGNER
If he's not limping, it's a good week.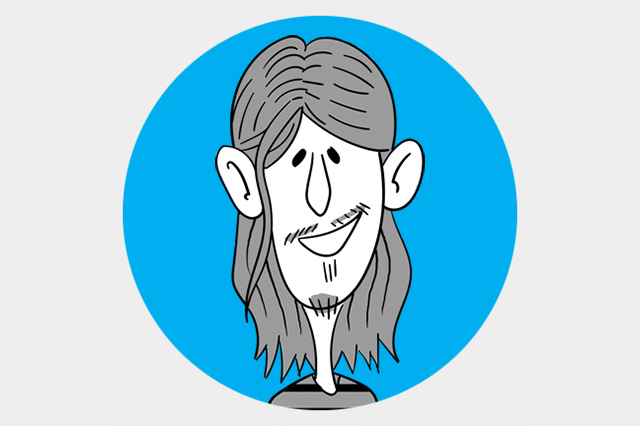 SHIPPING + QC
Now with 100% more glasses!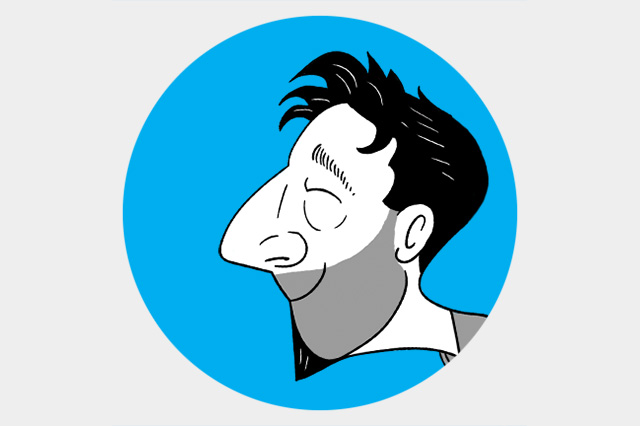 DESIGNER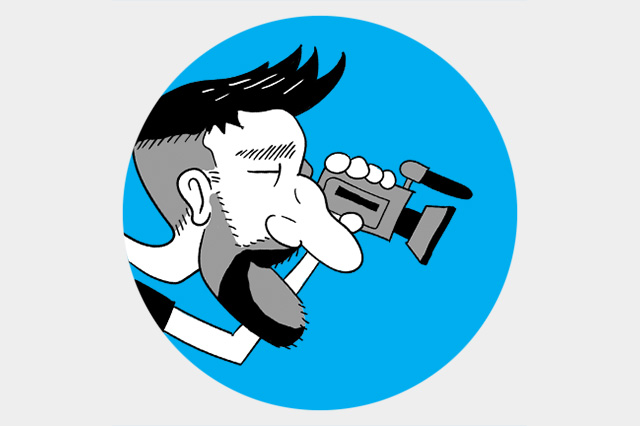 PRODUCTION
Movie and Radiohead aficionado.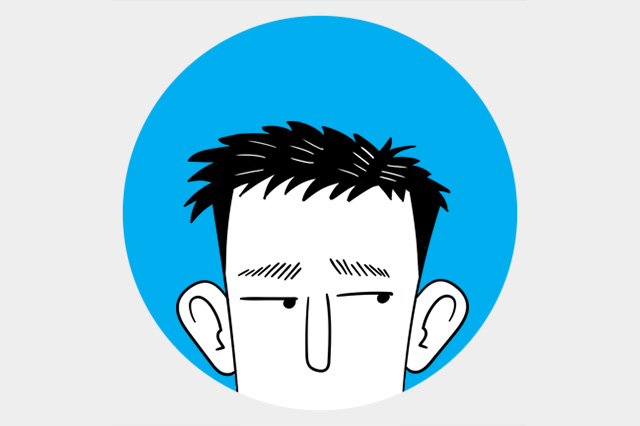 EMBROIDERER
Master of the stitching, part robot.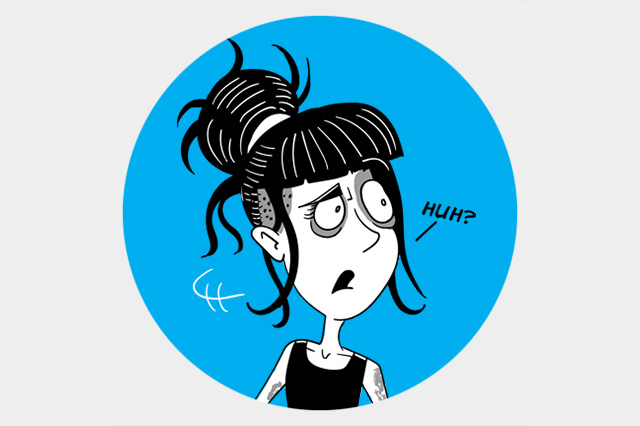 PRODUCTION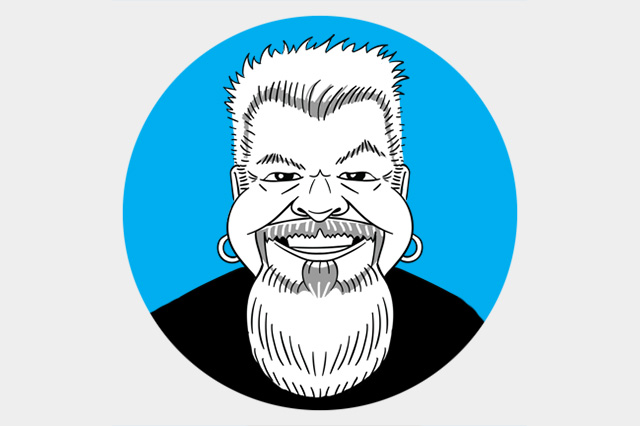 Rock & Roll Embroidery Wizard
Click the logos below to check out each of our online retail stores and get an idea of what we can do for you.
WITH OVER
Products Available
We Have Over
Years In Business
WHAT ARE YOU WAITING FOR?
---
If you don't see what you're looking for or if you have a question about what we can do for you? Please get in touch with us today and set up an appointment to stop by the shop!
Snappy Printing + Graphics
2250 W Foster Ave #1W, Chicago, IL 60625

Store Hours: M-F - 10am - 5pm
773-878-8355
sales@snappypg.com